Buying Your First Home with a Low Credit Score
Buying a home can be problematic in the current real estate market when your circumstances align perfectly. Let alone trying to buy a home with less than perfect credit – yet, it is possible! Do you know what your credit score is? According to FICO, an exceptional credit score is between 800-850, a very good score is between 740-799, a good score is 670-739, a fair score is 580-669, and a poor score is anywhere between 300-579. How can you achieve your dream of homeownership if you have less than perfect credit history? Follow the below tips and tricks that have helped some buyers secure their dream home!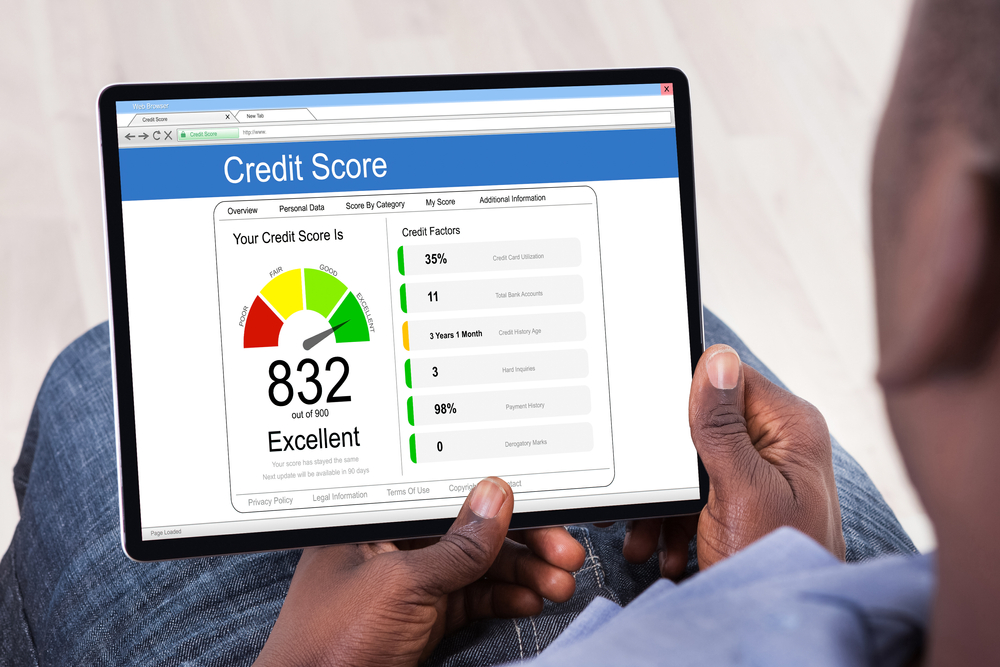 Keeping Your Credit Score Tidy and in Good Order
Knowing where you stand financially and making a plan is an excellent first step. Reviewing the credit report you receive from one of the three major credit bureaus (A link to Equifax, Experian, and TransUnion can be found here) and requesting changes can be beneficial and even increase your score by a few points!
Working With A Trusted Local Lender
An excellent local lender can help you fix your credit score where possible and help you find the right type of loan product for your situation. Working with a lender that is well known in your community is a huge advantage. Speak with family, friends, and other professionals so you can be connected with a great local lender that loves their job, closes on time, is friendly, and has excellent reviews.
Make the Right Choice on Which Loan You Go With and Don't Be Afraid to Shop Around.
Loans are not one size fits all. Loans like a VA loan or a USDA loan have no downpayment requirements and no set credit score requirements – great for those looking to purchase a home with no down payment. Another excellent option for those with a bad credit score is the Fannie Mae HomeReady and Freddie Mac HomeOne, and Home Possible programs. Make sure to shop around. Some loan types offer different rates. Getting a lower rate can save you thousands over a thirty-year mortgage.
Save Money and Create a Budget
Although you're working hard to get a mortgage, something you can do to boost your chances even without a fantastic credit score is to save money. Aim to save a specific amount of money each week, check on your progress then adjust where needed. Try to avoid racking up unnecessary credit card debt and unrealistic spending habits. You can do this by setting a realistic budget and sticking to it! Just like your savings goals, you will want to check on your budget weekly, bi-weekly, or monthly and adjust where needed.
Making the transition from renting to homeownership can be intimidating. But buying a house with a low or bad credit score is possible! For more information on all things real estate, check out our website at (INSERT YOUR WEBSITE)