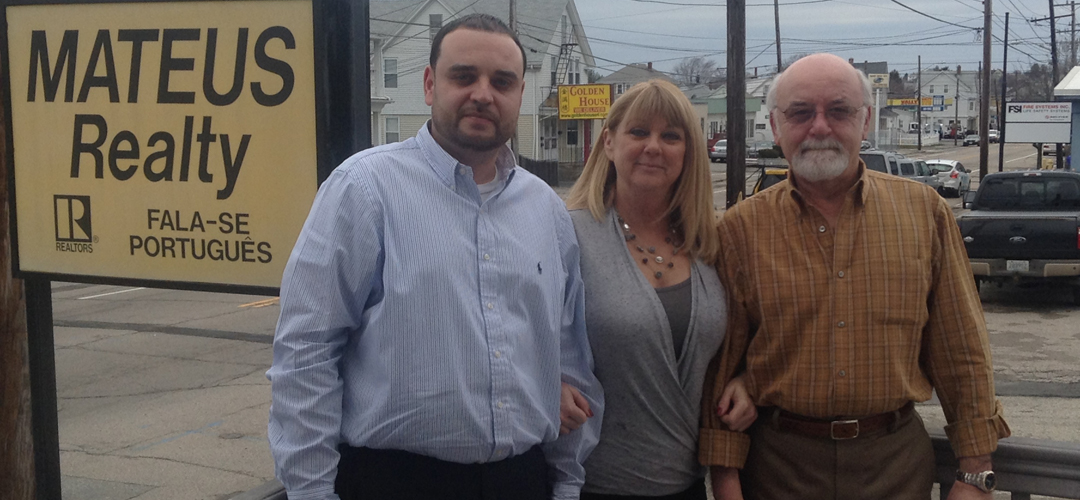 Mateus Realty is a sign of success and a name you can trust. We have been serving Rhode Island and Southern Massachusetts areas since 1975. Back in 1975, when Luis Mateus established Mateus Realty, his goal was not to become a nationwide company but to personally help buyers and sellers with their real estate needs. Mateus Realty understands the market and the emotion that comes with selling or buying a home. Whether you are a first time home buyer in need of some guidance, a growing family looking to expand or seniors looking to downsize, Mateus Realty provides a winning formula of individualized attention with continued growing success.
Our goal is to provide personalized service to the public with their real estate needs. Buying or selling we provide professional advice from the beginning of the transaction to a successful closing. Luis is involved in every transaction conducted by Mateus Realty making sure that client satisfaction is top priority. No hype, just honest, hardworking people who want to "bring you home."
Services Offered By Mateus Realty
Mateus Realty is a full service real estate company serving East Providence, Rhode Island and surrounding areas, including Southern Massachusetts.
Services provided:
Carefully Prepare Comparative Market Analysis To Establish Fair Market Value
Prepare Listing Contract
Flexible Appointments For Showing Properties
Open Houses
Prequalification For Financing Potential Buyers
Take Photos Of Property
Arrange Showings For Other Realtors
Negotiate Offers
Make Listing Available For Internet Websites
Prepare And Submit Advertisements For Newspaper
Finalize The Closing