The 2022 Real Estate Market – What You Can Expect
Despite the raging global pandemic, the housing market saw nothing but a historic boom over the last two years – especially in the Rhode Island/ Eastern Massachusetts area. Housing prices have soared with no signs of slowing down. Many hopeful home buyers and sellers have started to wonder when or if the market will hit a breaking point?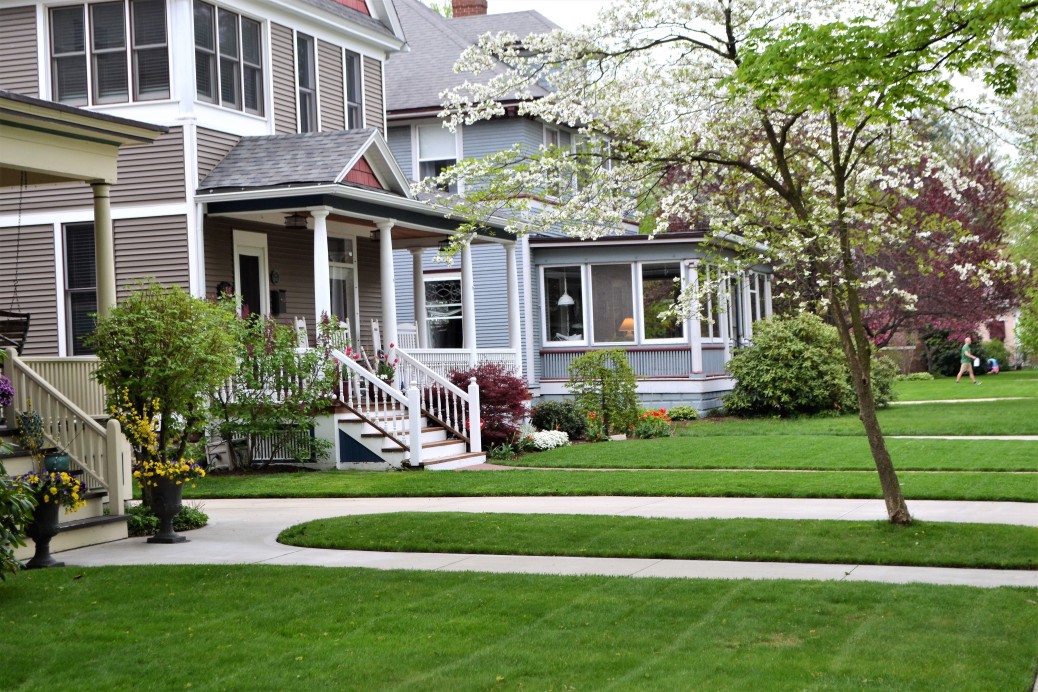 Understanding the Current Market
Housing prices are at historic highs. The average median price is higher than we have ever seen before in either Rhode Island or Eastern Massachusetts. Homes are also selling in record time. A home can be listed on a Friday afternoon and has anywhere from five to twenty attractive offers on it by Monday morning. In order to win the real estate bidding war, you need to do the following:
Get pre-approved
Act fast on showings
Make decisions quickly
Be prepared to offer your best first
Make it personal by including a "Letter to the Seller" with your offer.
Following the above-mentioned steps and working alongside an experienced realtor will help you succeed in your homeownership goals.
Advice for Buying and Selling in the Second Half of 2022
All sellers need to remember that even though the market is in your favor you still need to put in the effort. You will be able to garnish an even more attractive offer on your home with a bit of planning and presentation. This can mean making sure your home is tidy inside and out before showings, as well as proper landscaping. Make sure that your lawn is mowed, your shrubs and other plants are trimmed, and any sticks or other debris from the past winter has been cleaned up.
Looking Ahead to Summer and Fall of 2022
The housing market is changing daily; relocations, high rental prices, and rising interest rates, the rest of 2022 could look different from the second half of 2021. For now, though, we can sit back and enjoy the current strong market for sellers. If you're looking to buy a home, now is the time to do it! Don't wait until you are priced out of your desired area to plant your roots in either state.
Moving In Rhode Island and Eastern Massachusetts
Whether you're looking to make your first move or your fifth move, Mateus Realty wants to be there to help guide you through the process. Our dedicated team of industry experts can offer you invaluable information and insight into the current New England real estate market. We are there with you every step of the way, from the house hunt to the closing table. For more information on all things real estate and how we operate, visit our website https://mateusrealty.net/ or give us a call to set up an appointment at 401-434-8399; we look forward to working with you.